Schedule post in advance across multiple platforms.
Leverage HelloWoofy content library filled will top trending topics, articles, blogs, hashtags etc. for inspiration.
Massive library of royalty-free images and content
Our Al auto-suggestions caption ideas as you write.
Manually post on each platform.
Spend hours thinking of right content to post.
Endless scroll through images and content to be used in your post.
Countless time spent coming up with create captions.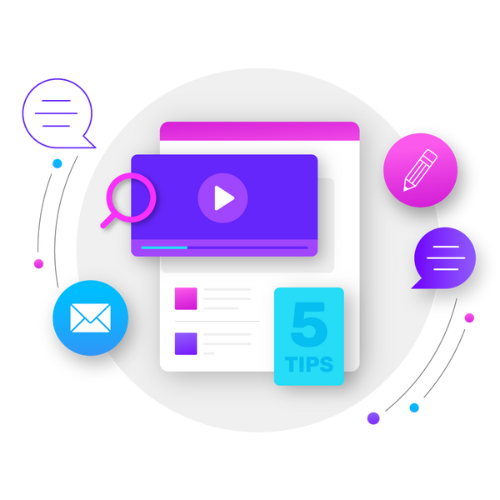 Create.
Using HelloWoofy's smart content tools, create engaging content within seconds.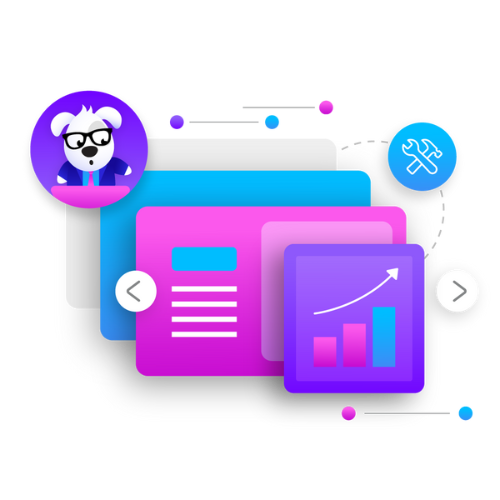 Schedule.
In just a few clicks, schedule content up to 180 days into the future to your socials.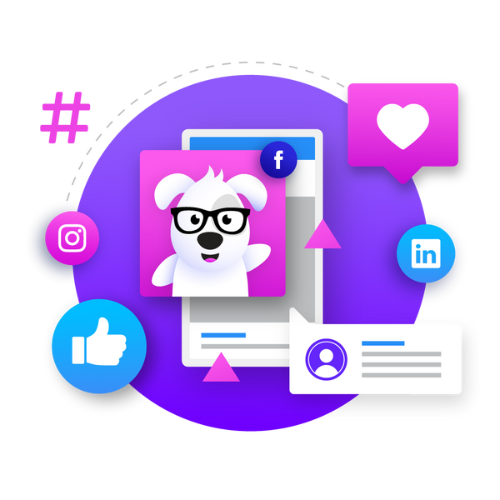 Post.
HelloWoofy has writing tools to help you post to your blogs and newsletters.
Integrated with 10+ platforms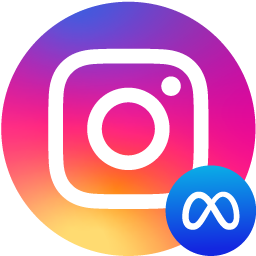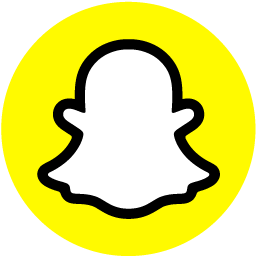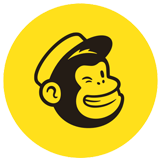 Integrated with 10+ platforms