Smart Marketing for
Underdogs
Smart Marketing for Underdogs
Schedule social media posts ahead of time
Just a few clicks is all it takes, Select social media accounts, select time, select content from library and boom, content created!

Write and Post to Blogs Using AI
HelloWoofy helps with writing and autocompleting entire blog posts using millions of data points suggesting the right words, emojis etc. in real time.
Broadcast video or audio posts via smart speakers
Create campaigns, navigate the platform, or add hashtags to your content using simple voice commands.

Schedule SEO Friendly Google Web Stories
Yup, latest from Google, HelloWoofy will soon allow WordPress and Shopify customers to schedule stories with beautiful imagery, text and call to action buttons directly into search results!
Create Beautiful Graphics and Videos via a Free Smart Graphic Editor
In just a few drag and drops, create stunning graphics once and distribute different sizes to literally all over social media, blogosphere, search, smart speakers and more. Try the coming soon smart graphics generator saving you hundreds!
Check-out our available integrations: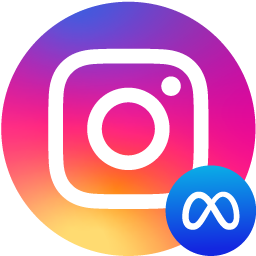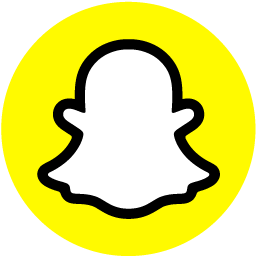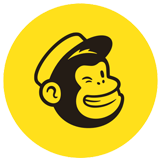 Coming soon:
Coming soon:
A plan for each underdog
HelloWoofy is fully customizable to suit your underdog small business needs from freelancers to podcasters to coaches to small and growing social media agencies, your new best friend is here for you. Grab a plan below that fits your needs and lets get started!